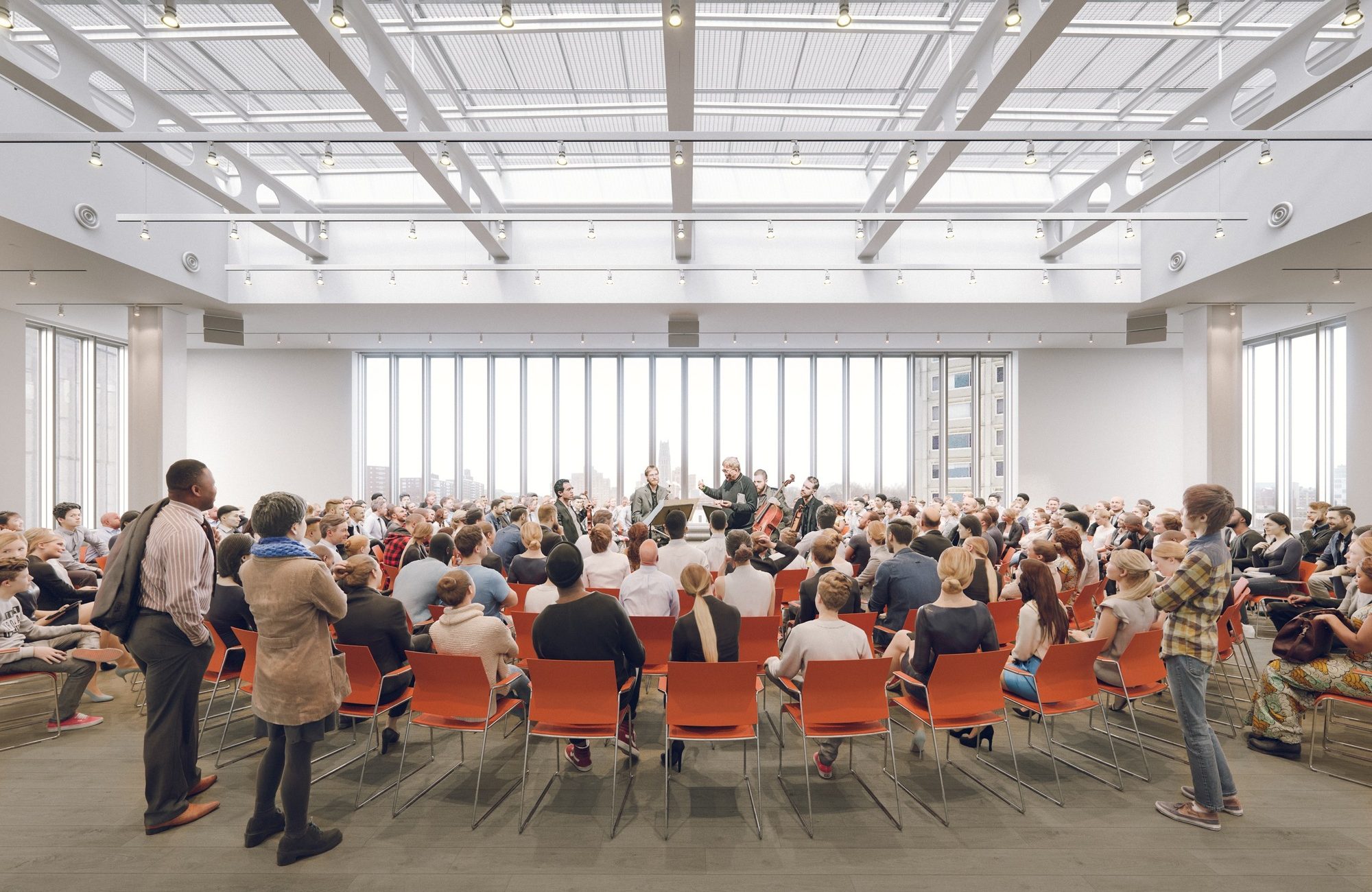 Hyper Innovation Executive Summit - November 15, 2018
Come to Madison on November 15 to take some time out for real strategic thinking. This purposefully intimate summit brings new thinking about how to innovate better, faster with expert presentations, showcasing, deep engagement with other executives, and report-outs from insights from our disruptive tech labs.
Stay tuned for details.
Event Venue
The event will be held at the Hotel Red, a unique boutique hotel in the heart of Madison, WI. While staying in one of most vibrant cities in the Midwest, you can: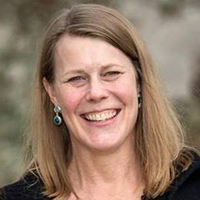 Sandra Bradley
CEO, Hyper Innovation, serial entrepreneur and digital transformation leader.  Featured in the book 
Internet of Women
for leadership in technology and 21st Century education.
Adam Bock
Co-founder of four life science companies spun out of university research. Adam has authored multiple books on innovation and entrepreneurship including  The Business Model Book.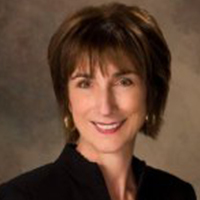 Kay Plantes
MIT Ph.D in Economics, leading consultant in disruption and transformation, and author of Beyond Price.