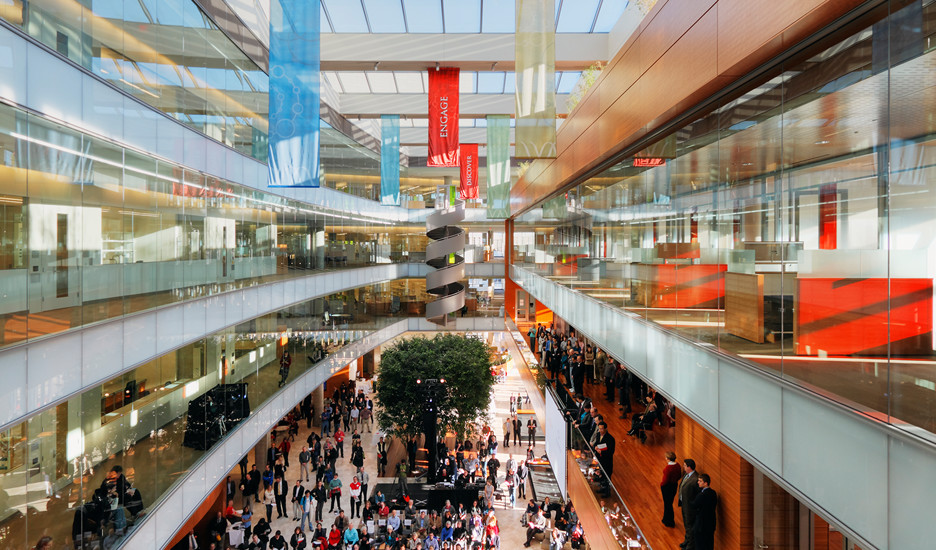 Hyper Innovation Summit - November 15, 2018
November 15, 2018: 8:30-4:00 - Discovery Building - Madison, WI
This event is invitation-only for decision-makers in technology, marketing, business development, and innovation strategy from mid to large corporations. Contact us to request an invitation
A Unique Experience:
Come to Madison to learn the latest in disruptive tech and glean insights from our Labs in Home Health-Tech, Transportation and Mobility, and Sports Innovation. Take part in deep discussions with a diverse set of university thought leaders, strategists and other companies on the latest in innovation. 
This is not a canned set of talks, it is intended to be an immersive experience of rapid presentations, lively QA, and small group discussions. You will steep in concrete ideas, the latest science and real-world applications, not theory. Our goal is to have you be inspired by the possibilities and leave with actionable ideas you can use immediately.
This is an intentionally intimate event for deep discussion and the attendance is limited to 40 participants.
---
"The connections have been tremendous in collaborating with other companies from very different industries. There are unique opportunities for learning that I can't get elsewhere."
Dan Kaiser, SVP, Innovation and Development
CUNA Mutual Group
"I appreciate the openness and opportunities for cross-industry learning,
it's a design thinking network."
Mike Zhang, VP Global Innovation
Lands' End
---
Be inspired by presentations from innovation thought leaders from the University of Wisconsin - Madison and leading practitioners

Glean insights in deep-dive discussion around key topics including data privacy, design innovation, and applications for disruptive tech including Blockchain, AI, and IoT

Get interactive in our Hall of Ideas with demos with selected early-stage entrepreneurs and technology innovators

Make new connections through networking opportunities

Learn about progress in Hyper Innovation's Labs in Transportation and Mobility, Home-Health Tech, and Sports Innovation and insights from learning events (see some highlights in this short video):

 
Event Venue
The event will be held at the the Discovery Building, the innovation hub of the University of Wisconsin - Madison. While staying in one of most vibrant cities in the Midwest, you can: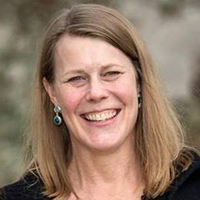 Sandra Bradley
CEO, Hyper Innovation, serial entrepreneur and digital transformation leader.  Featured in the book 
Internet of Women
for leadership in technology and 21st Century education.
Adam Bock
Co-founder of four life science companies spun out of university research. Adam has authored multiple books on innovation and entrepreneurship including  The Business Model Book.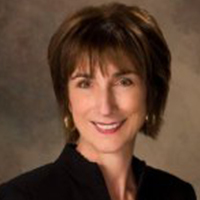 Kay Plantes
MIT Ph.D in Economics, leading consultant in disruption and transformation, and author of Beyond Price.